The Dog Pond Border Collies
About Us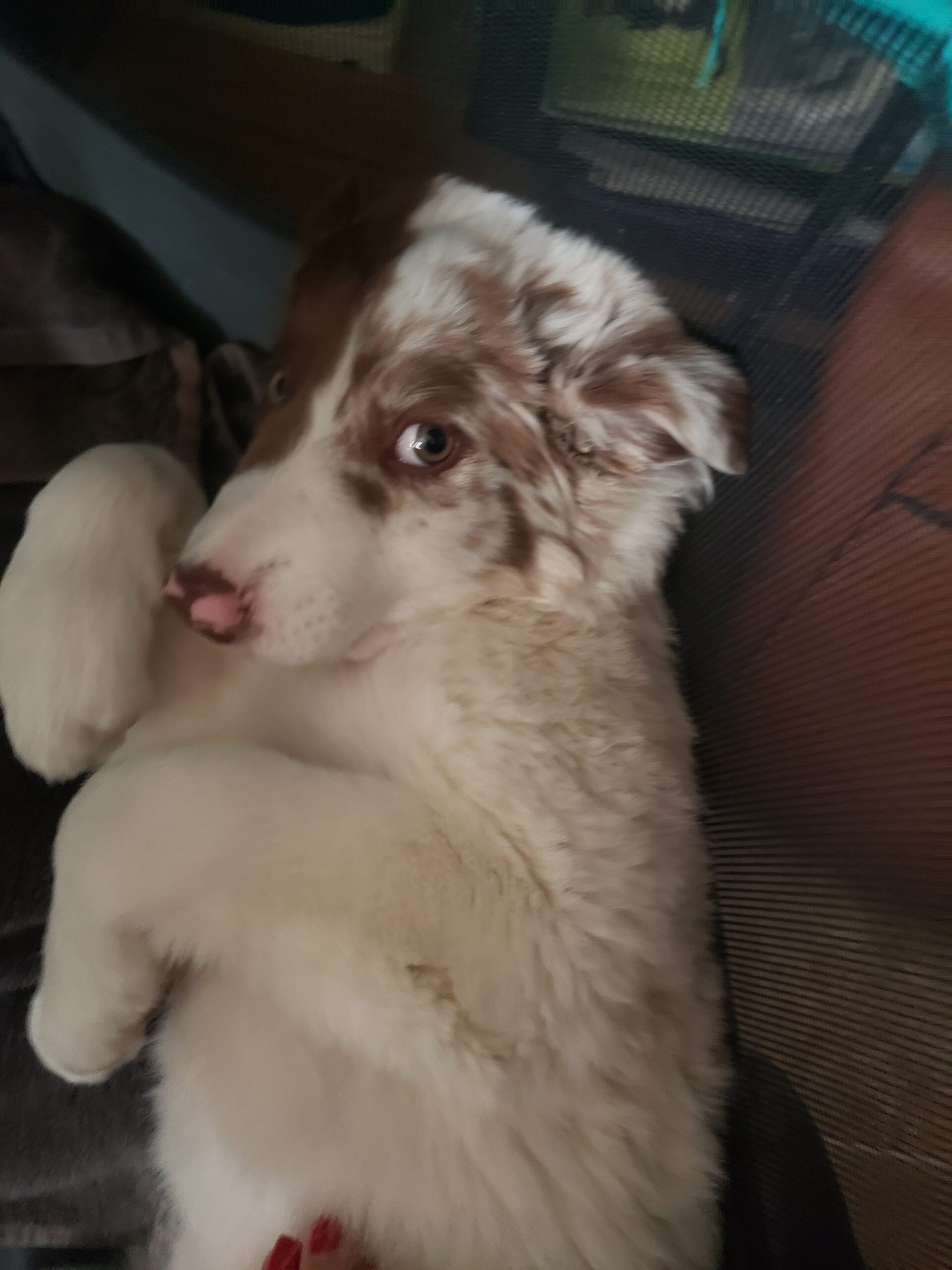 Each litter is socialized utilizing Puppy Culture protocols. 
This includes but is not limited to:
Early Neurological Stimulation for the first 16 days
Noise desensitization throughout their 10 weeks with me
introduction to several different stimulation sources: Toys are changed out daily, different surfaces are provided for them to experience, food delivery is changed, we provide animated objects for the pups to interact with, piano mats, tummy mats for babies,    etc…
Socialization with as many different animals and people as we can find!  There is a puppy party with skilled dog savvy strangers (to them) when the pups are 6 weeks
they are taken for rides in vehicles
desensitized to crates
some motion desentization since border collies are extremely motion sensitive
Indoor and outdoor activity
communication trinity
There is much more that we do as well!  We do not send trained puppies home, but we do our best to send home the most trainable puppies!
ABCA and AKC Registered, Health Tested clear by DNA of all genetic markers prevalent to the breed, OFA hip scores available: Tule scores "Good" Taro scores "Excellent"
Apply For Our Waitlist
Save a spot on the list for a future or current pup!